Details

Category: NEWS
Please note the CSIA National Office is now open from Monday through Thursday, 8:30 am to 4:30 pm EST and is closed on Fridays. We will resume our regular 5-day schedule on the week of September 4th, 2017.
Please contact us by email at: This email address is being protected from spambots. You need JavaScript enabled to view it. for any questions.
Enjoy the summer!
Details

Category: NEWS
The CSIA wishes to thank all of its dedicated volunteers for your contribution and efforts.
Whether you are involved as a member of the Board of Directors, as a National or a Regional Committee member or with CSIA events from East to West, CSIA National wants to say thank you.
You take the time to support our association and make it grow.
We wish you a happy volunteer week!
CSIA National
Details

Category: NEWS
Reminiscing about those years when you were a ski instructor? Do you miss those days when you were skiing all day and meeting your friends for après-ski? Are you looking for new and exclusive events as well as exciting benefits?
The CSIA will be offering new activities, services, training and benefits for its alumni instructors of all ages. Anybody who has been a CSIA member for a year or more is considered an alumni.
A pilot project will take place during the 2017/2018 season in the Laurentians (the cradle of skiing in Canada). In addition to the alumni instructors from the 12 existing snow schools, alumni from ski areas that are no longer in operation are all welcomed! (Côtes 40 / 80, Gray Rocks, La Marquise, Alouette, Alta, Castor, Plante, Sauvage and Sainte-Agathe, Sun Valley, Vallée Cochand, etc.
Afterwards, the concept will gradually unfold in the rest of Canada during the 2018/2019 season. Be part of this new community by completing the form below in order to receive information on the development of this exciting project! Hundreds of alumni have already signed up!
This summer, the CSIA will be working on this project. You feel like contributing? You can help us find alumni by sharing the follwing link:
http://www.snowpro.com/en/resources/news/266-calling-all-csia-alumni-ski-instructors
Should you have any questions, feel free to contact us at This email address is being protected from spambots. You need JavaScript enabled to view it.">This email address is being protected from spambots. You need JavaScript enabled to view it.
Click here to fill out the form and stay up-to-date.
See you on the slopes!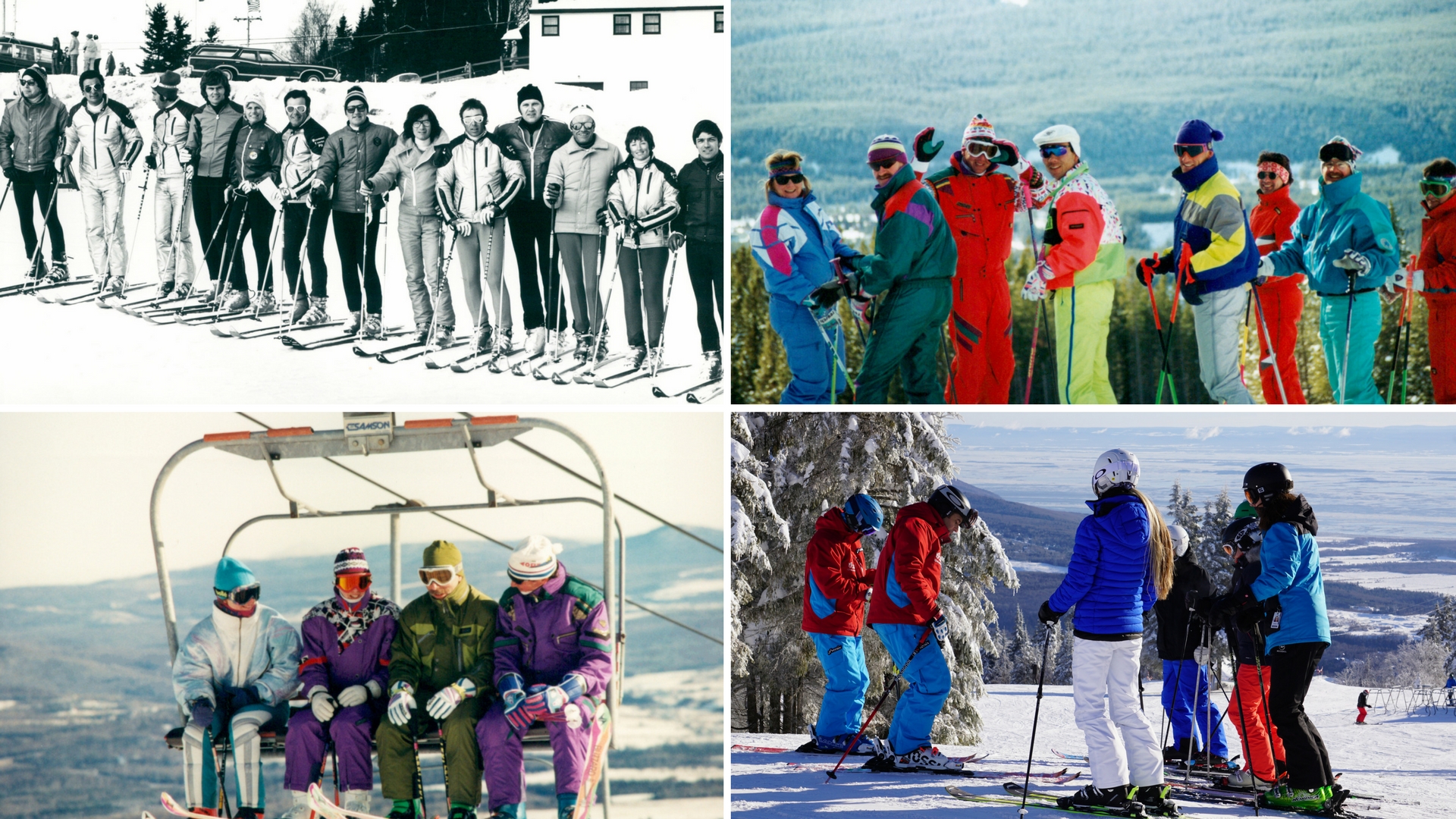 Details

Category: NEWS
The CSIA is happy to announce that we have acquired a new bronze sponsor, Icebreaker. As of now, active members in good standing can purchase products at 50% off from this renowned company. As the leading merino sportswear brand, Icebreaker will outfit you with year-round gear, ranging from base layers, to jackets & mid layers, to lifestyle apparel. We are excited to have Icebreaker offer these exclusive deals to you so read more about Icebreaker and discover what they are all about.
Not sure how the Pro Deal program works?
Simply login to your profile on snowpro.com, click the Pro Deal tab, download the Icebreaker2017 PDF and follow the steps.
Want to know more about Pro Deals in general?
Click here for more information on how to get your discounted products. Remember that only certain sponsors offer summer Pro Deals so inquire with the company's customer service if they have items left in stock.
We are excited to have them on board and look forward to developing this partnership!