Welcome to this 8th edition of the "Communiqué!"
GENERAL UPDATES
Hi, everyone!
I am writing this edition of the Communiqué from Pro Days Camp at Mont Tremblant. We are enjoying great early season conditions! It is beyond words, the excitement to be able to be back connecting with the Membership across the country in events like this! Tonight's dinner at the Mountain Top will be celebrating this year's Hall of Fame Inductions; Knute Dohnberg, Eric Rousseau (posthumously), and Pierre Godbout.
We are about halfway done our Course Conductor Training roll out this season, with the completion of the Mont Tremblant session yesterday. During the Lake Louise Course Conductor Training sessions, we were able to capture some highlights from that event on video. Click here to watch.
Our Annual General Meeting (AGM) also took place during our Lake Louise event. For those who missed it, click here to find the recording on snowpro.com.
This was our first "hybrid AGM" that was held both in person and virtually on zoom!
MEMBERSHIP BENEFITS UPDATE
Have you renewed your 2021-2022 Membership yet?
Act now and take advantage of some of the amazing benefits offered to Members, such as access to Pro Deals available online and the two Member benefits mentioned below.
Login to your profile in snowpro.com to renew.
CSIA ONLINE STORE – NEW ITEMS AVAILABLE
Check out the new CSIA branded items, available to Members on the CSIA snowpro.com online store. Below are a few new pieces currently available, but we also have jackets, hoodies, T-shirts, long sleeve t-shirts, gloves, hats, neck warmers, and more available.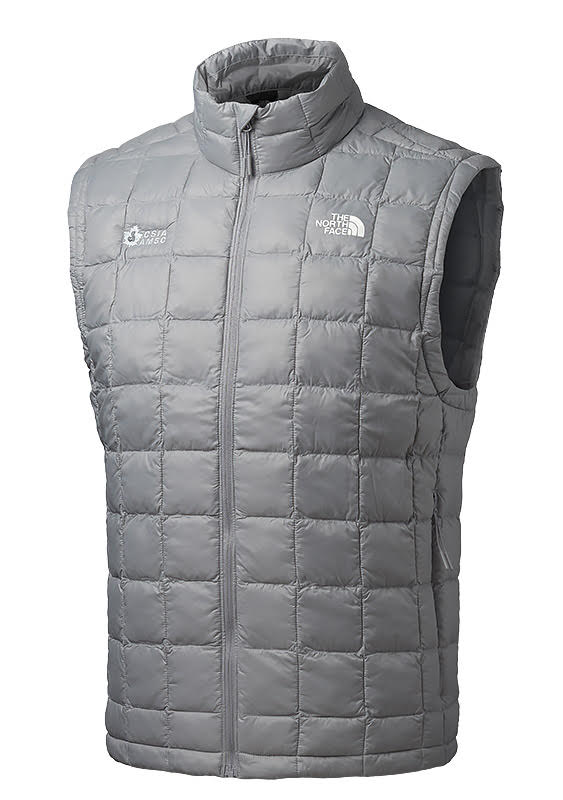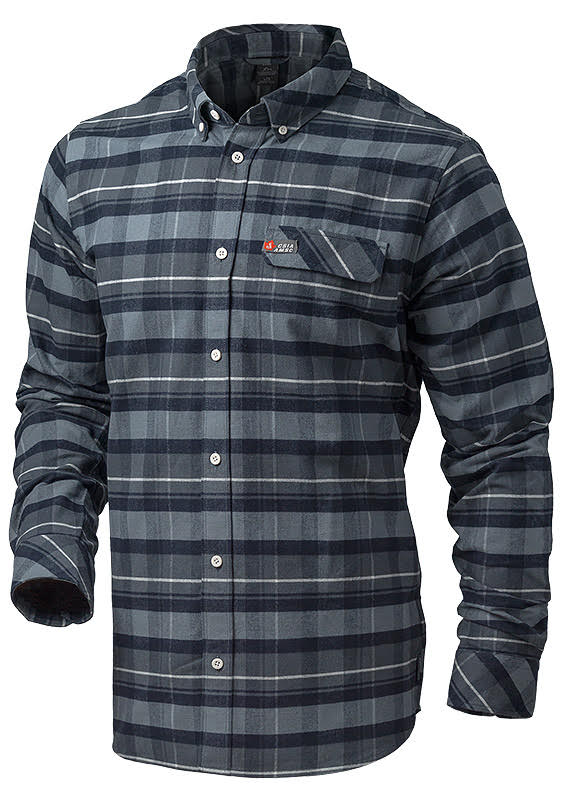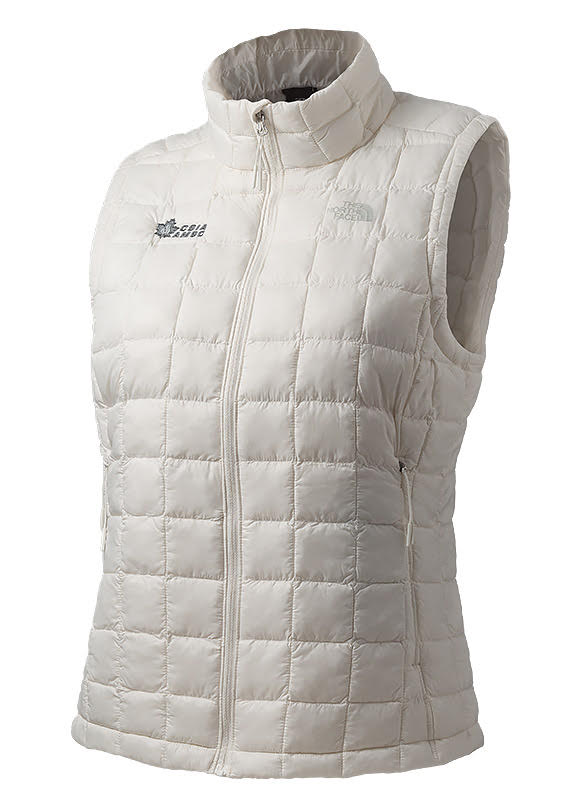 Not only will you be able to showcase your pride in being a CSIA Member wearing some of the most renowned brand-named apparel, like The North Face, Lorpen, Swany, and Auclair, but you will benefit from saving up to 40% off of regular retail prices.
Do you want to receive your order in time for Christmas? Act now! The order deadline for Christmas delivery in most cities in Canada is December 8th, 2021.
Note to all BC residents: Due to the weather conditions in British Columbia, please be aware that there might be a delay in receiving any order placed. We are sorry for the inconvenience.
FURTHER YOUR EDUCATION WITH THE CSIA SCHOLARSHIP PROGRAM!
The CSIA continues to promote ongoing education through its Scholarship Program. Financial assistance is made available to aspiring full-time and part-time Ski Instructors that have unmistakably demonstrated their commitment to the sport of skiing and have distinguished themselves by their initiative and involvement in their Snow School. We are very proud to say that a portion of the Scholarship Program is funded through voluntary contributions received from CSIA Members at large.
To apply for the Scholarship, please log in to your profile, go to the Member Area tab, then select Scholarship Application from the quick access menu.
Click here for details on application deadlines, eligibility criteria, scholarship amounts, and more.
OTHER NEWS
SKI INSTRUCTOR JOBS – REACH OUT TO YOUR LOCAL SNOW SCHOOL!
As you may know, many ski resorts in the country are short-staffed and struggling to have enough staff to meet the instructing needs this season.
Whether you are a new or an experienced Instructor, your local resort needs you! If you are a Member in good standing, you want to use your CSIA skills and be part of an amazing team of ski pros (part time or full time), then it is time to reach out! Many schools offer great pass privileges and an enjoyable working environment. Find out more about the perks of being part of a Snow School in your area and have fun this winter!
Click here to search for a Ski Instructor job.
This is such an exciting time of year as ski resorts are opening up across the country and we are all able to get back on snow! Until the next issue, I hope everyone stays safe and I look forward to seeing you on the slopes!
Best Regards,
On behalf of the entire CSIA Staff Team,
Perry Schmunk
Managing Director