Welcome to this 12th edition of the "Communiqué!"
GENERAL UPDATES
Hello Members,
I am writing this edition of the Communiqué, after attending the Eastern Interski tryouts (phase 1) at Mont-Sainte-Anne, Québec. I am currently en route to the Western event at Sun Peaks.
As I mentioned in the last edition, the Interski Team and the pursuit of that goal have impacted our Membership culture for decades. It is so inspiring to see our top Course Conductors continue to push themselves to get better!
I mentioned to the participants at the end of the MSA event, that one of my Favourite speeches is by Theodore Roosevelt – often referred to as "The Man in the Arena" speech.
My point is that often, the most foundational step to progressing is "stepping into the arena". It was so exciting to see this group of Members push themselves in such a highly competitive environment. Regardless of the list at the end of the day, it is so admirable that these Members put themselves out there.
This could be an example to all of us; maybe you are a Member looking to take your next level of Certification… One of the first steps to success is just "stepping into the arena".
Wishing all of you success in the pursuit of your goals this season!
MEMBERSHIP BENEFITS UPDATE
RENEW YOUR 2021-2022 MEMBERSHIP!
Act now and take advantage of some of the amazing benefits offered to Members, such as access to Pro Deals available online and our wonderful CSIA branded store items. Don't miss the mid-season store sale right below!
Login to your profile in snowpro.com to renew.
CSIA ONLINE STORE – MID-SEASON SALE ON MANY SELECTED ITEMS!
A mid-season sale for many CSIA logoed items is currently taking place on the CSIA online store until February 10, 2022! Click here to see the sale and purchase!
More than half of our items are on sale, with rebates between 15% and 80% off the regular Member price. This is a sale you don't want to miss out on!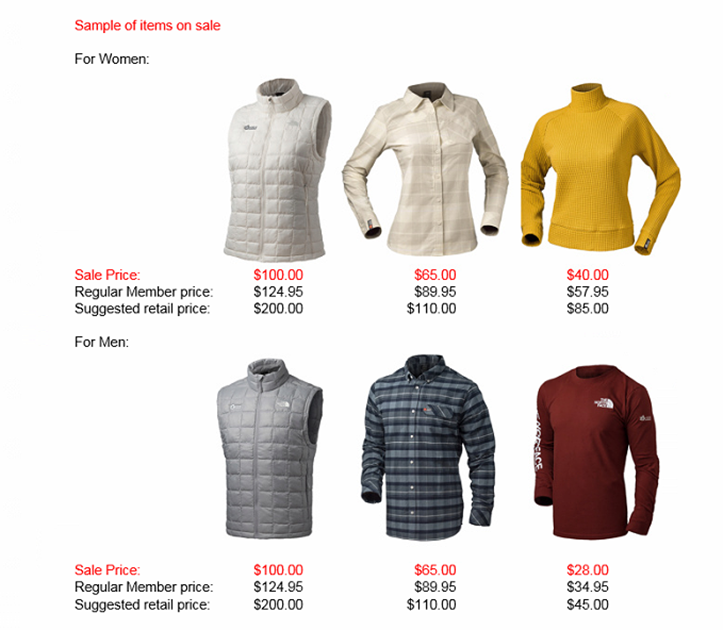 Find these items and so many more on sale available to Members only, on the CSIA snowpro.com online store. Hurry, the availability of items is limited!
DON'T MISS THE CSIA SCHOLARSHIP REQUEST DEADLINE!
Monday, January 31, 2022, is the deadline to apply for a scholarship if you are a Member of the British Columbia, Alberta, or Ontario Region.
To apply for the Scholarship, please log in to your profile, go to the Member Area tab, then select Scholarship Application from the quick access menu.
For details on application deadlines, eligibility criteria, scholarship amounts, and more, visit the Scholarship section of the website.
Until, the next issue, stay safe, stay diligent with social distancing protocols and we hope to see you at either a Course or a Pro Day soon!
Best Regards,
On behalf of the entire CSIA Staff Team
Perry Schmunk
Managing Director