You are reading the 37th edition of the Communiqué!
HAPPY NEW YEAR!
The CSIA Staff would like to wish you all a very happy New Year and all the best in 2023! We will be back to our regular schedule and Communiqué in early January.
NATIONAL OFFICE HOLIDAY SCHEDULE
Please take note of our Office hours for the remainder of the Holidays:
-Friday, December 30: closing at noon
-Monday, January 2: closed
-Tuesday, January 3: closed
We will resume our regular schedule on Wednesday, January 4, 2023.
Please contact us by email at national@snowpro.com for further inquiries.
MEMBERSHIP RENEWAL BENEFITS
Have you renewed your 2022-2023 Membership yet?
Act now and take advantage of some of the amazing benefits offered to Members, such as access to Pro Deals available online and our wonderful CSIA branded store items (see products below)! Login to your profile on snowpro.com to renew.
CSIA ONLINE STORE
Start off the New Year in comfort and style with these new CSIA Interski logoed The North Face shirts for men and women. With Member prices providing 20% savings (compared to the suggested retail price), how can you resist?
Find these items and so many more CSIA logoed items (only available to Members) at Member prices on the CSIA online store!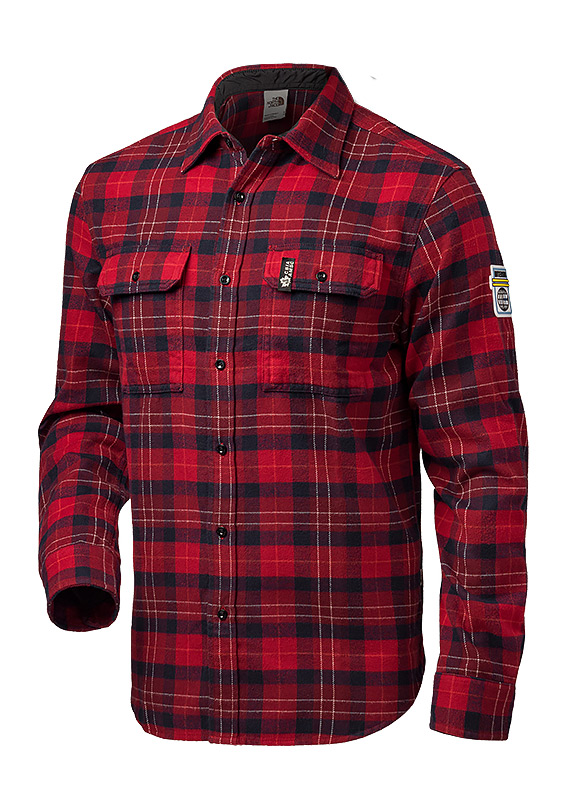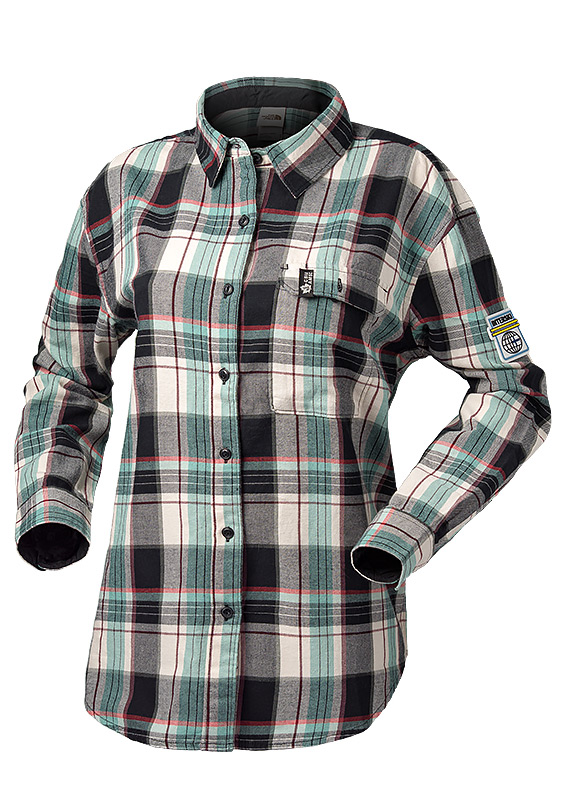 Best Regards,
Perry Schmunk
CSIA Managing Director