Partners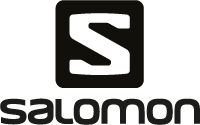 Born in the French Alps in 1947, Salomon is committed to pushing the boundaries of mountain sports through the creation of innovative equipment that allows people to play, progress and challenge themselves in their chosen outdoor pursuits. The company produces and sells footwear, apparel and winter sports equipment for a wide variety of outdoor sports. Products are developed in the company's Annecy Design Center, where engineers, designers and athletes collaborate to create innovative solutions that continually improve the outdoor experiences of those who see nature as a vast playground.

Website: www.salomon.com
Click here for Pro Deal rates


Nordica With a heritage that goes back 75 years and an unsurpassed commitment to quality, Nordica skis and boots provide every skier at every level the performance and comfort they are looking for.

Blizzard We are a family of skiers who are committed to building the best skis and boots that can take you to places you never thought possible. Because we are skiers. Because we are passionate about the mountain experience.
TECNICA GROUP CANADA is a subsidiary of GROUPE TECNICA SPA and a leading Canadian distributor of high performance sports equipment. TECNICA GROUP CANADA holds the exclusive distribution rights for some of the most prestigious European and North American brands, including Nordica, Blizzard, Tecnica, Rollerblade and Bladerunner Ice.

Website: https://tecnicagroup.ca/
Click here for Pro Deal rates


The Rossignol Group is a leading global manufacturer of winter sports equipment and the world number one for alpine skiing. The group includes the ROSSIGNOL, DYNASTAR, LANGE, LOOK, RISPORT and KERMA brands.

The group's core markets are alpine skiing, Nordic skiing and snowboarding. Its products include skis, snowboards, boots, bindings and technical equipment, as well as clothing and accessories. Each brand may have its own identity, but they all share excellence, high performance and technical expertise in their DNA.

Website: www.grouperossignol.com
Click here for Pro Deal rates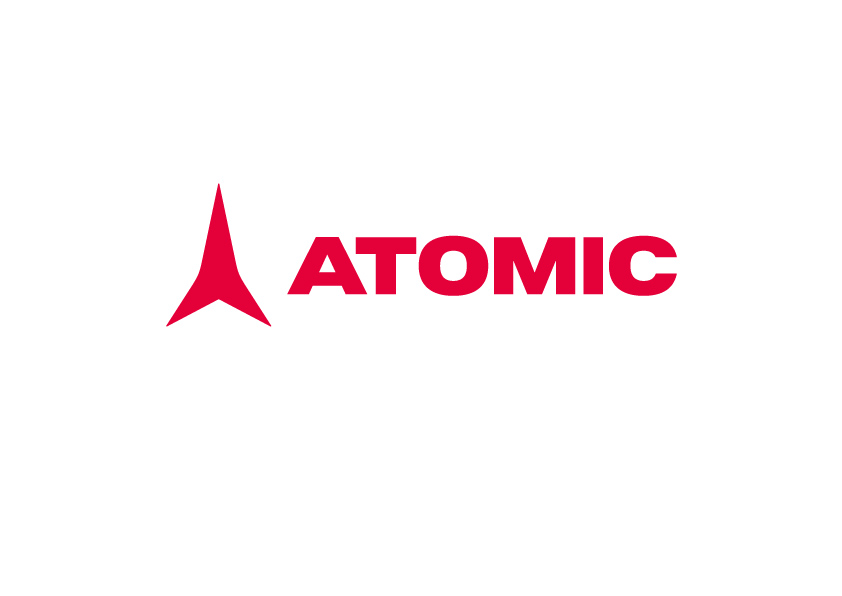 #WEARESKIING
Atomic was born in the Austrian Alps in 1955, and more than 60 years on we're still here. Over the years our equipment has raced to the top of every ski podium, reached the peak of Everest, and taken on every type of skiing you could think of. We've helped skiers go higher in the half pipe, further in the backcountry, faster on piste and longer on the cross-country track. And the secret to our success? The know-how and passion of our employees and athletes. Skiing is an essential part of our lives. It's in our blood. And every product we make is fueled by this passion for the sport we all love. Skiing doesn't just shape how we design and deliver our products. It inspires and defines us. It always has and always will.

Website: www.atomic.com
Click here for Pro Deal rates


Elan group is the leading producer and supplier of sports and leisure time activities equipment. We have been present in this market for over 60 years. All Elan's enterprises are devoted to technical development of products and progressive design through innovative approach and advanced technology.

A combination of all these elements provides the ultimate sporting pleasure to our customers from around the world. The winter division at Elan is based on the manufacture of skis and snowboards, the marine division on sail, while Elan Inventa is the leading brand in providing sports facilities with all necessary equipment. All Elan's production facilities are located in central Europe.
Skis and sail yachts are produced in Slovenia and snowboards in Austria. Elan owns four companies that market its products in Canada, Germany & Austria, Switzerland and Japan along with independent distributers around the world.

Website: www.elanskis.com
Click here for Pro Deal rates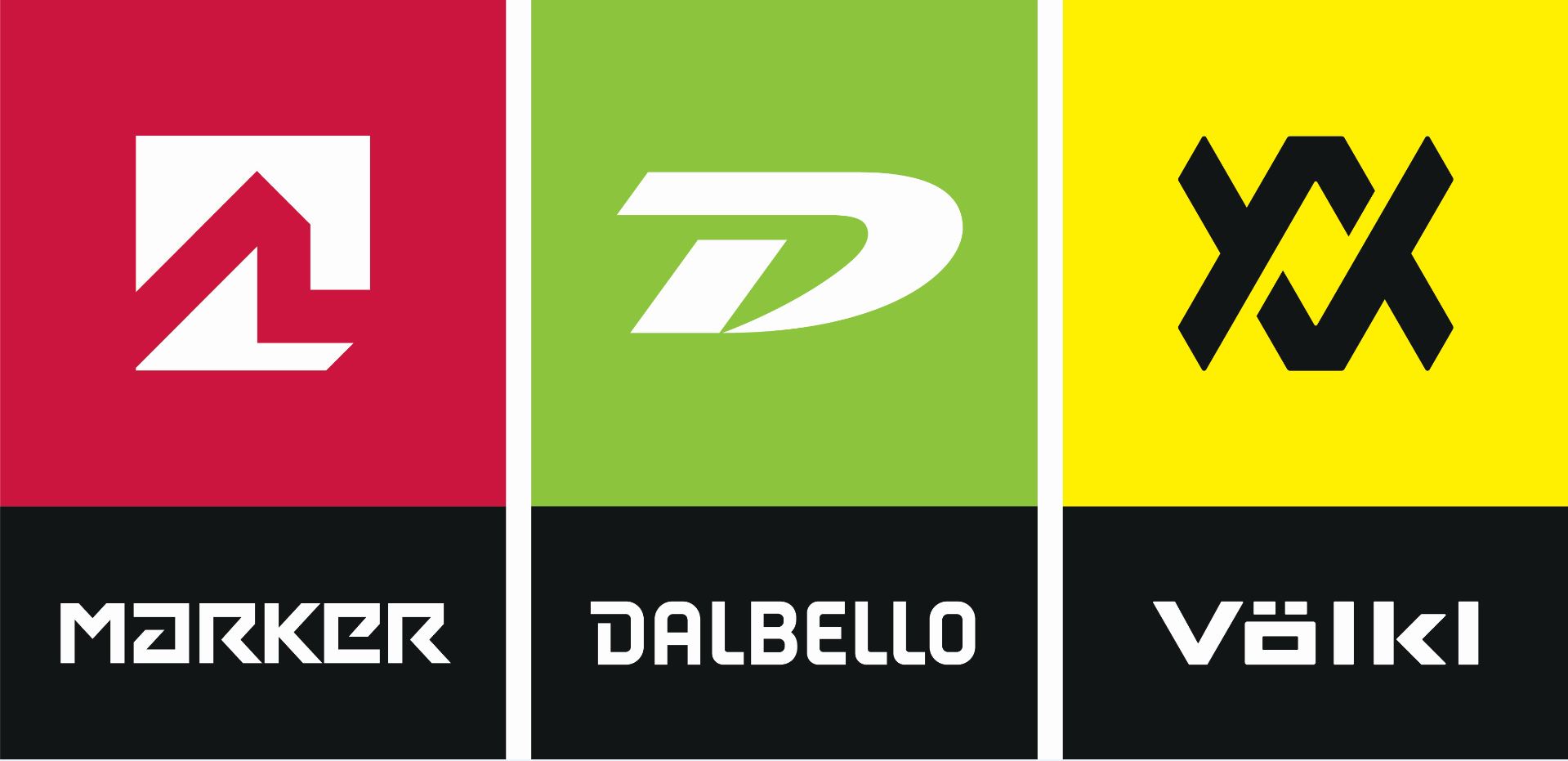 MDV Sports Canada - Welcome to the world of Marker, Dalbello and Völkl
Together we are one spirit! MDV Sports is the alliance of three major ski sport brands: Marker, Dalbello and Völkl. Individually, they are among the most influential and successful athletic brands worldwide. Together, they develop, produce and distribute innovative and essential winter hardware products. Thanks to this very close cooperation, synergies emerge that influence positively the growth and market positions of all three brands

Website: www.mdvsports.com
Click here for Pro Deal rates

Official 2019 Interski Team Sponsor
Karl Lenhart, an avid skier himself, was less than impressed by the quality and functionality of the ski poles of the time. Therefore, he used his own machine park to manufacture grips and baskets for skiing poles. These went into mass production in the 60s. On the other hand, Lenhart was familiar with aluminium and composite processing on account of his aircraft manufacturing experience. In 1970, he used these raw materials to produce his first ski poles to be sold under the LEKI brand, which stands for the owners and the company headquarters, i.e. Lenhart in Kirchheim. LEKI's products are developed and designed together in Kirchheim/Teck, Germany and Tachov, Czech Republic. Poles are manufactured following modern and environmentally friendly processes in LEKI's own production facility in the Czech Republic. Leki seeks to operate under one strategic mandate: To combine safety and comfort with attractive design. The permanent exchange with experts and professional athletes ensures a high experience value. In turn, this results in smart, well-designed products, which customers can consistently enjoy and rely upon for years. With over 250 patents, LEKI has introduced more innovations and filed more patents than any other manufacturer in the outdoors and ski industry. Today, LEKI Lenhart GmbH is broadly recognised as the absolute world leader in pole and glove systems thanks to the consistent implementation of this philosophy.

Website: www.sportdinaco.com
Click here for Pro Deal rates
Official 2019 Interski Team Sponsor
The first catalog for the ISPO sports fair in early 1980 marked the beginning of the Alpina brand. The innovative new collection was small, but the faith in success as well as the enthusiasm of the founders Rainer Winter, Werner Grau, Rolf Obermeier and Hagen Stockklausner were infinitely large. It's all down to our ultra-modern styles, colours and designs, plus of course the reliably high quality of ALPINA products, which is of crucial importance to performance at this high level. In fact, with ALPINA the athletes can even have a direct input into product functions and further development. We recognise the importance of being close to the customer and responding to their needs. The fact that short distances are involved helps to make this possible: ALPINA products are developed and manufactured at the company's own production sites in Germany as well and it is easy to get feedback from the athletes and incorporate it quickly into product development. A lot happened in all the years. The company has steadily grown. Alpina is now the market leader in ski, sports eyewear and helmets. In Germany, Alpina maintains market shares of more than 40%, sells its products in over 35 countries and has established two subsidiaries in Austria and Switzerland.

Website: www.sportdinaco.com
Click here for Pro Deal rates
Official 2019 Interski Team Sponsor
During his travels in the early '90s, Icebreaker founder Jeremy Moon had a revelation. Rather than focus on creating the latest and greatest technical fabric for his clothing, he discovered that such a fabric was already available and could be found on a breed of animal living in New Zealand's Southern Alps - merino wool. Merino was soft to the touch, comfortable against his skin, and easy to care for. He realized it offered the quick-drying, lightweight benefits of synthetic materials, coupled with the natural warmth, breathability, and odor-resistance of standard wool.
Since 1994, Icebreaker has been crafting this versatile fabric into hard-working technical clothes as well as sophisticated, high-performance urban apparel. Starting with underwear and base layers and expanding to mid and outer layers, Icebreaker outfits you for optimal four-season comfort. Whether you're dressing for snow sports, hiking and backpacking, travel, running and fitness, or simply everyday activities, Icebreaker provides premium product for your active pursuits.

Website: ca.icebreaker.com
Click here for Pro Deal rates
Official 2019 Interski Team Sponsor
Our goal is to create product that meet the needs of today's consumer. Auclair was founded in 1945 by Renée & Mathieu Auclair; originally, a manufacturer of fashion gloves and mitts. Through the years, the company started developing a line of sport gloves for brands such as Arctic Cat and Bombardier. By 1972 the Auclair brand was exclusively developing and manufacturing products for the sports industry. Auclair covers all sport sectors from alpine, cross-country, winter hiking, mountaineering, skidoo and bike. The business has expanded into private label for organizations such as the Canadian Police Force among others. Today, the Auclair brand is one of the oldest and most respected gloves in North America

Paris Gloves is the only glove company participating in other market sectors - sport, fashion and industrial gloves for men, women and children. We are the glove expert. Our goal is to create product that meet the needs of today's consumer. Brands produced under the Paris Glove banner in addition to Auclair are: Kodiak, Paris, Prestige, Etienne Aigner, Joseph Abboud and Simon Chang. As well, we develop private label programs for major retailers across North America.

Today, Paris Glove has one goal, to continue to focus on developing gloves and mitts of the highest standard that will be the choice of glove worn by our Athletes in achieving their dreams. When Athletes reach the podium, the Auclair brand will be there
If our Athletes are confident in the Auclair brand, can you afford not to be wearing Auclair?
Website: www.auclairgloves.com

Click here for Pro Deal rates.
Seger is a leading supplier of technically knitted socks and caps. The rewarding co-operation with successful athletes continues and is being further developed. The set of values formed in 1947 are very much current today. The demands are higher and in many ways different today, but the fundamental idea is still the same. We strive to always lead when it comes to service, quality, development, function as well as communication which elevates every aspect of the business..
Website: www.segersports.com
Click here for Pro Deal rates.