Partners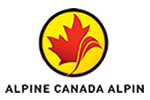 Alpine Canada Alpin (ACA) is the National Sport Organization responsible for the development of World Class Athletes in three of Canada's fastest and most exciting Snow Sports: Alpine, Para-alpine and Ski Cross.
Alpine Canada Alpin (ACA) holds its values in passion, perseverance, pride and teamwork allowing for the nation to be a world leader in sport.
As of the 2015-2016 season Alpine Canada Alpin (ACA) assumed the Canadian Ski Coaches Federation (CSCF) and now coach education in Canada is recognized as Canadian Ski Coaches (CSC).
Canadian Ski Coaches (CSC) educates, leads and develops excellence in ski coaching from coast to coast.
CSC provides educational opportunities in conjunction with the Coaching Association of Canada (CAC) and Canadian Ski Instructors' Alliance (CSIA) for current Coaches to continue their careers and learning opportunities as well as facilitates entry level programs for the next generation of Coaches.
All Courses meet or exceed minimal National Coaching Certification Program (NCCP) Standards and are in-line with the updated 2017 LTAD.
The Québec Ski Area Association (ASSQ) is a non-profit organization that was founded in 1979 by Québec Ski Areas Owners who wanted to defend the interests of their industry and promote skiing among a more youthful clientele.
The ASSQ team comprises of over a dozen employees who are responsible for a wide range of programs, products and services.
The ASSQ primarily gets most of its funding from sales of the Passe-Partout, the Provincial Pass and the dues paid by the Association's nearly 75 active Members.

Website: www.maneige.com
Email: ski@assq.qc.ca
Phone: 450-765-2012
Address: Québec Ski Areas Association
1347, National Street
Terrebonne, Québec J6W 6H8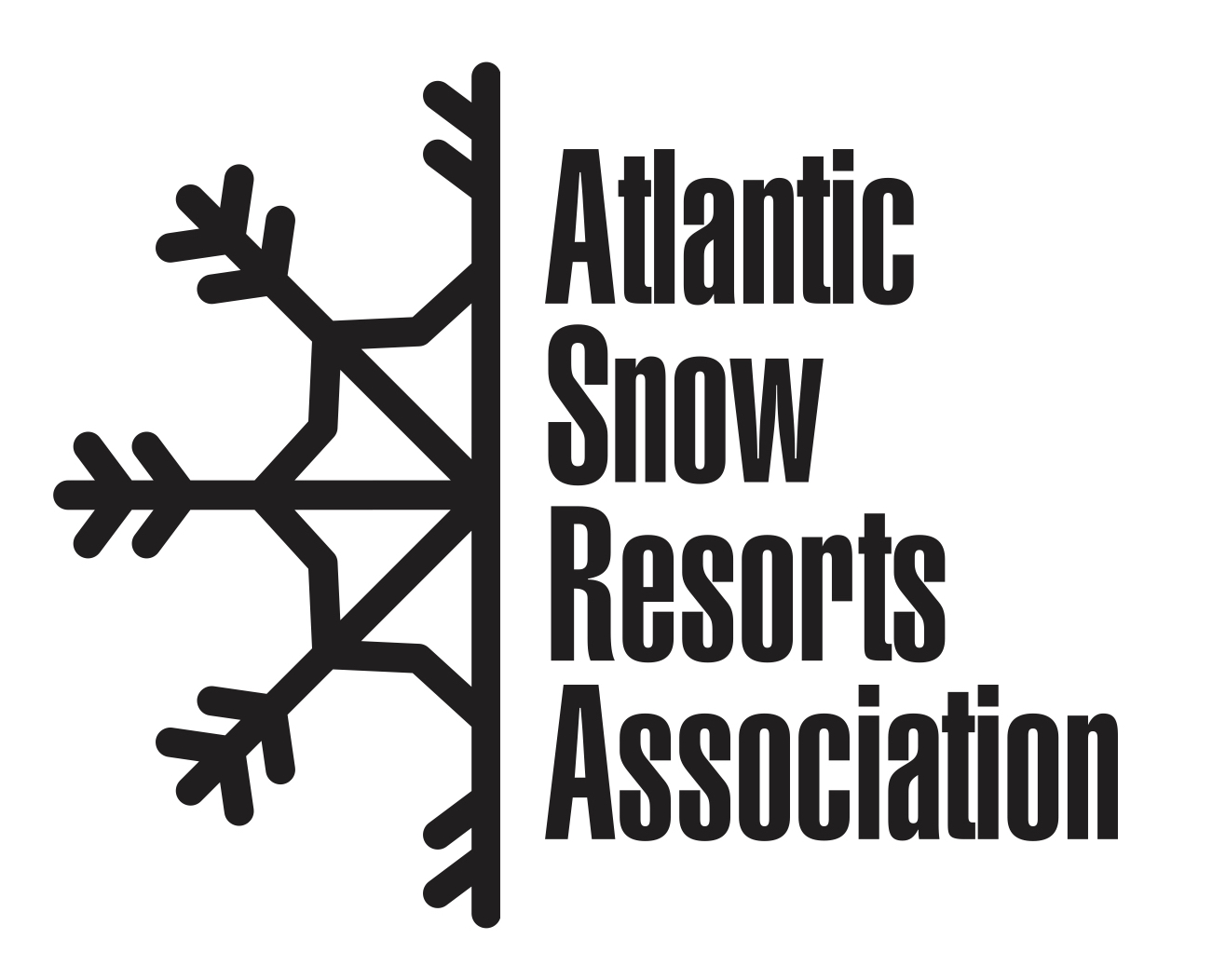 Email: gm@crabbemountain.com
Phone: 778-484-5535
Address: Atlantic Snow Resorts Association (ASRA)
370 Ski Martock Rd, RR3
Windsor, NS B0N 2T0

The Ontario Snow Resorts Association is proud to provide a calendar of events for the winter Sports Industry and its Members.

Website: www.skiontario.ca
Email: osra@skiontario.ca
Phone: 705-443-5460
Address: Ontario Snow Resort Association (OSRA)
P.O. Box 575,
Collingwood, Ontario L9Y 4E8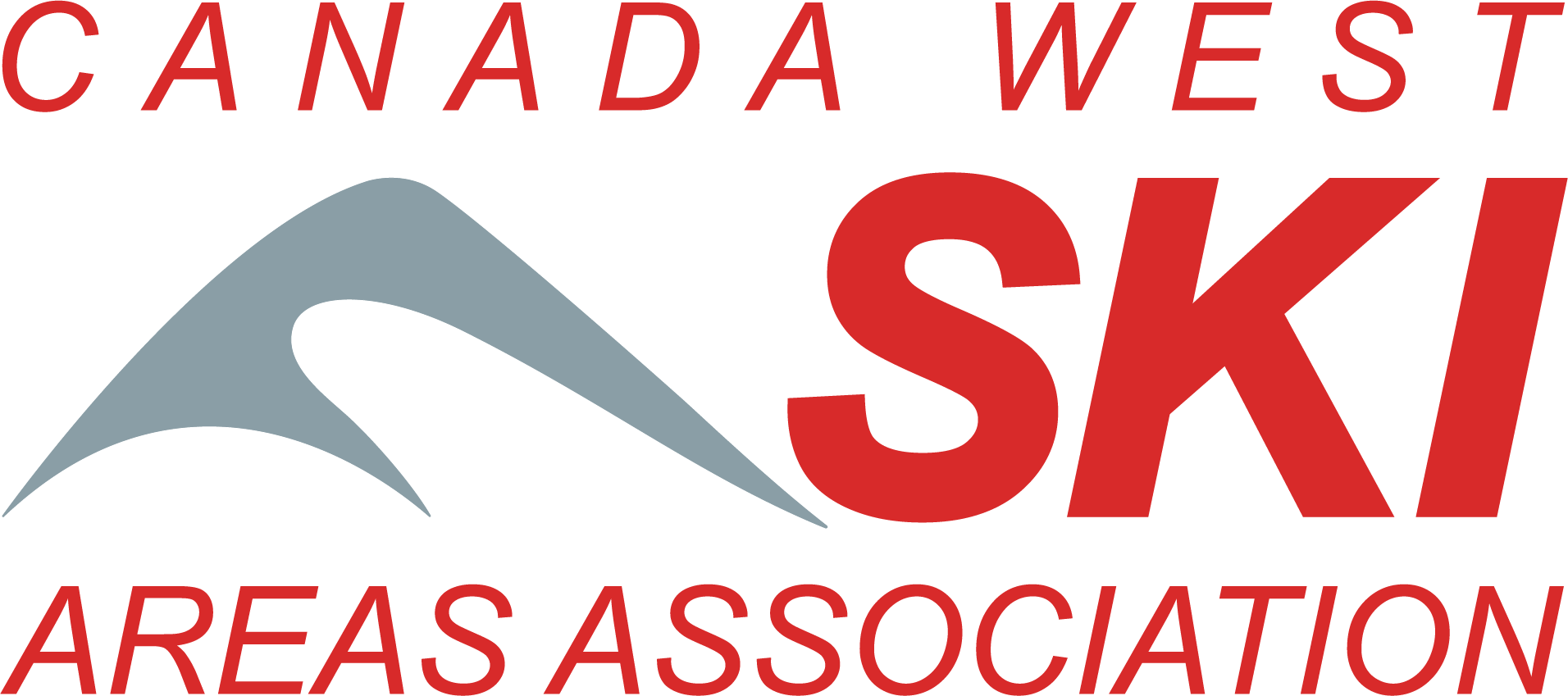 The Canada West Ski Areas Association (CWSAA) is a not-for-profit trade association that represents the Ski Areas of Western Canada. Its primary areas of focus are safety and risk management, sustainable market growth, people and talent development, and government advocacy.
CWSAA was founded in 1967 and incorporated in 1973, under the Canada Corporations Act. At the May 12, 2014 CWSAA AGM Members approved new By-laws and Articles of Continuance to facilitate a migration to the new Canada not-for-profit Corporations Act. CWSAA filed the required forms with Corporations Canada on May 26, 2014 and received a Certificate of Continuance on June 3, 2014.
As of 2019, CWSAA represents 271 Members, including 121 Ski Areas and 150 Suppliers to the Ski Industry. This outstanding level of Member support allows CWSAA to provide a strong and unified voice for the Western Canadian Ski Industry.
Ski Areas in Western Canada attract 9.5 million alpine skier visits and generate $2.1 billion in spending annually. They employ 28,600 people (19,000 FTE's) and provide an economic cornerstone for the winter Tourism Industry.

Website: www.cwsaa.org
Email: office@cwsaa.org
Phone: 778-484-5535
Address: Canada West Ski Areas Association (CWSAA)
#300 - 1726 Dolphin Ave
Kelowna, British Columbia V1Y 9R9

---

The Canadian Association of Snowboard Instructors (CASI) was formed in 1994 and incorporated in 1995. It is the professional snowboard teaching body in Canada with its Head Office located in Cambridge, Ontario.
CASI's Mission Statement is "To promote the sport of snowboarding, snowboard instruction and the profession of snowboard teaching in Canada by training and certifying Snowboard Instructors to ensure that a national standard of safe and efficient snowboard instruction is maintained.
CASI is divided into 6 Regions: British Columbia, Alberta, Manitoba/Saskatchewan, Ontario, Québec and Atlantic. Each Region has a Regional Coordinator to address Regional concerns and administer our Level 1 Courses.

Website: www.casi-acms.com
Email: headoffice@casi-acms.com
Phone: 877-976-2274
Address: Canadian Association of Snowboard Instructors (CASI-ACMS)
60 Canning Cres.
Cambridge, Ontario N1T 1X2

Incorporated in 1920, the CANADIAN SNOWSPORTS ASSOCIATION (CSA) represents its 10 Member Snow Sport Disciplines. Each discipline operates through Regional divisions consisting of more than 700 Clubs with over 97,000 Members.
The first 9 disciplines are the National Sport governing bodies for each of their sports in Canada. Their mandate is the development of competition programs and events, the development of Athletes up to and including the National Team level and the pursuit of excellence at all competition levels. These 9 Members of the CSA are all National Sport governing bodies responsible for all aspects of the sport within each of the Provinces and Territories.
The Canadian Ski Coaches Federation is a professional body whose mission is to educate their Coaches to lead and develop excellence in ski racing and to provide a variety of services to its Members.

Website: www.canadiansnowsports.com
Email: info@canadiansnowsports.com
Phone: 604-734-6800
Address: Canadian Snowsports Association (CSA)
Suite 202, 1451 West Broadway
Vancouver, BC V6H 1H6

The Canadian Ski Patrol is Canada's leader in certifying Ski Patrollers and advanced first aid personnel for our on-snow Resort Partners.
Since the 1940s, this organization has continued to fill a critical need for first responders on the ski slopes. Today, the CSP delivers a cross-section of national programs which provide vital skills, certified education and training in outdoor emergency care. Many lives are saved each year thanks to the competence of CSP Patrollers.
We promote safety and injury prevention and provide the highest possible standards of education, certification and delivery in first aid and rescue services to the Snow Industry.

Website: www.skipatrol.ca
Email: info@skipatrol.ca
Phone: 613-822-2245
Address: Canadian Ski Patrol (CSP)
4531 Southclark Place,
Ottawa, Ontario K1T 3V2

The Canadian Association of Nordic Ski Instructors (CANSI) is a non-profit organization designed to promote and advance the sport of cross country skiing in Canada through the provision of high quality instruction. CANSI strives to promote a positive and proactive approach to the teaching of cross country skiing skills through lesson planning and instruction.

Website: www.cansi.ca
Email: office@cansi.ca
Phone: 819-360-6700
Address: CANSI National Office Secrétariat
CANSI National Office
8 Douglas Road
Chelsea, Québec J9B 1K4

Canadian Adaptive Snowsports (CADS) provides opportunities for people with disabilities to experience the joy of participating and competing in adaptive snowsports. CADS does this by developing and promoting adaptive snowsports through partnerships, training, and Instructor Certification Programs.
CADS is a national organization with 2,000 Disabled Skiers and Snowboarders and over 2,500 active Instructors and Volunteers from all Regions of Canada. CADS has touched thousands of individuals, both on and off the slopes in its 40 year history.

Website: www.cads.ski
Email: Christian Hrab christian@cads.ski
Phone: 514-224-8934
Address: Canadian Adaptive Snowsports (CADS)
32 Chemin des Ancolies,
SADL, QC J0R 1B0
---

The International Ski Instructors Association, known better by the acronym ISIA, is the world body for professional Ski Instructors. The ISIA was formed in 1971 and there are currently 37 Member Nations representing the very best in ski instruction around the world.
Website: www.isiaski.org
Email: info@isiaski.org
Phone: +39 (0)471 974620
Address: International Ski Instructors Association (ISIA)
Leonardo da Vinci Strasse 8
I-39100 Bozen