Ignition Days
Start your season off with a bang! This annual event includes a 2 credit ski improvement clinic and is the prefect way to shake out the cobwebs and get your skiing legs firing. Cost is only $25. Register early as these events sell out.
To register for Ignition Days please click here and search for your desired host resort.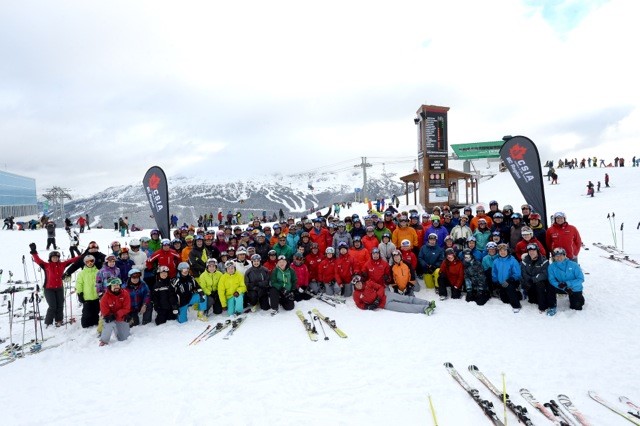 Ignition Day Whistler 2016
Date(s): November 27, 2016(Conditional on Whistler opening)
Location: Whistler Blackcomb
Time: 9am - 3pm (full day)
Start time: 9am, Whistler Light Board, top of Whistler

Followed by BC Region AGM at Aava Hotel. Please join us for refreshments and the opportunity to be involved in your region.

Ignition Day Silverstar 2016
Date(s): December 13, 2016
Location: Silverstar
Time: 9am - 3pm (full day)
Start time: 9am at the Silverstar Ski School

Followed by indoor social

Ignition Day Fernie 2016
Date(s): December 17, 2016
Location: Fernie
Time: 9am - 3pm (full day)
Start time: 9am at Fernie Ski School

Followed by indoor social

Ignition Day Red Mountain 2016
Date(s): December 19, 2016
Location: Red Mountain
Time: 9am - 3pm (full day)
Start time: 9am at Red Mountain Ski School

Followed by indoor social