Regions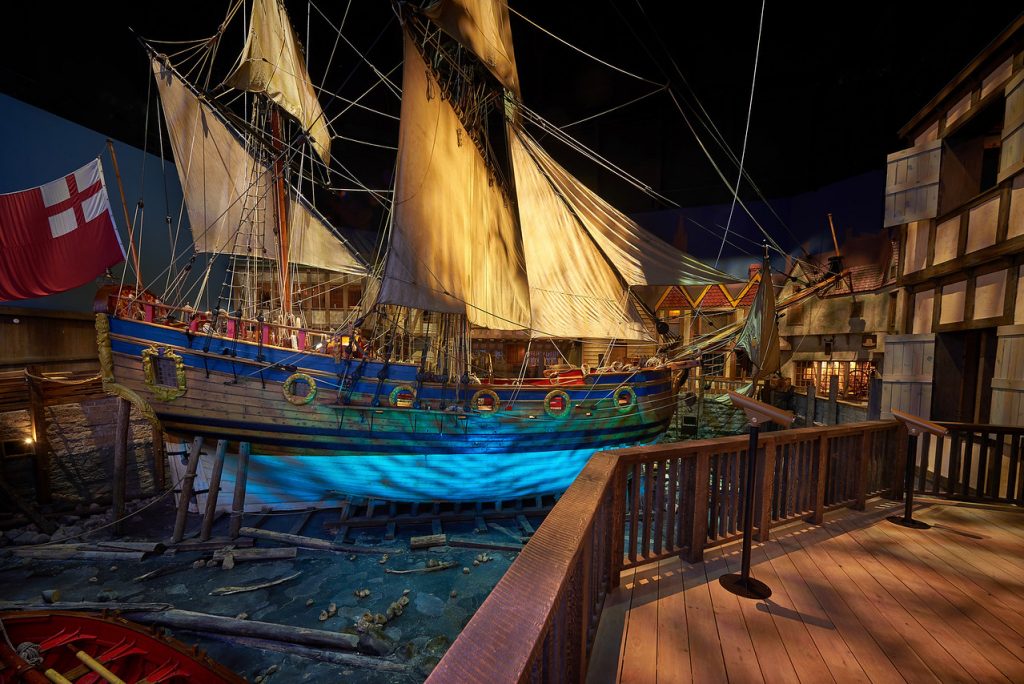 We may not have the altitude but we sure have the attitude!
Come join us November 3rd for the Central & National Annual General Meetings, followed by a reception in the Nonsuch Gallery catered by Urban Prairie Cuisine. (Manitoba Museum, 190 Rupert Avenue, Winnipeg).
Check out presentations beforehand from special guests Dr. David Telles-Langdon of University of Winnipeg; and Chris Hillier of Sidecut Ski & Board Tuning (Whistler, BC).
1:00PM: Mental Training for On Snow Success with Dr. David Telles-Langdon
2:00PM: Equipment Preparation for Performance with Chris Hillier
3:30PM: Central AGM
4:30PM: National AGM
5:30PM: Catered Reception in the Nonsuch Gallery
Presentations open to non-members. Must be a member in good standing to attend AGMs and reception. Only those present at the AGMs will be allowed entry to reception.