Want to become a Ski Instructor and Member? Register for Level 1

Your Pathway to Level 1 and Beyond!
Level 1 Certification -
What is it all about?
Teaching is within your reach by taking the Level 1
Get trained on your skiing and teaching skills

Fun and short 3-day Program

Open to any competent parallel skier, aged 15 years or older

Find a job teaching children and adults - beginners to intermediates
Love the Park? Start your teaching career there!
Become a teacher via the CSIA Snow Park Certification!
Fun and short 3-day Park Program

Improve your skiing and learn how to teach

Open to any skier with park experience, aged 15 years or older

New instructors can expect to teach park-specific lessons
Level 1 Participants & their Parents "Need To Know List"
Screenshot this info, print it or take a pic to prepare:
Registration for L1 is an exciting first step! Here are a few tips for you or your Parents to help get prepared.
All communication goes to the email address used for registration. Here you will receive a confirmation email including (note: If your teen's email address was used, please remind them to check it for further communication prior to the Program):
Online eprep Access – Available as additional optional training. Not required for the Level 1 Program.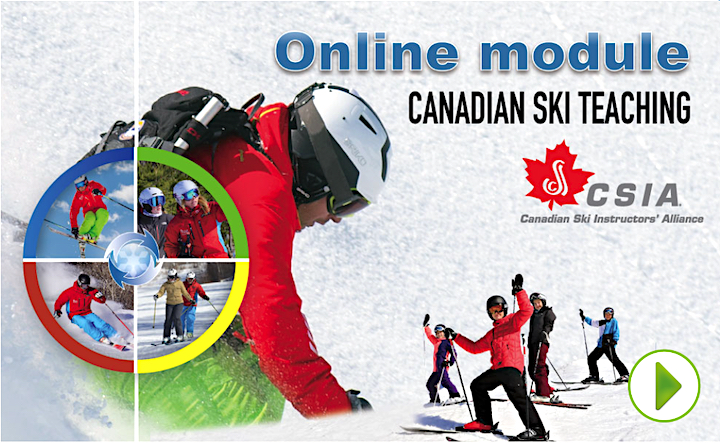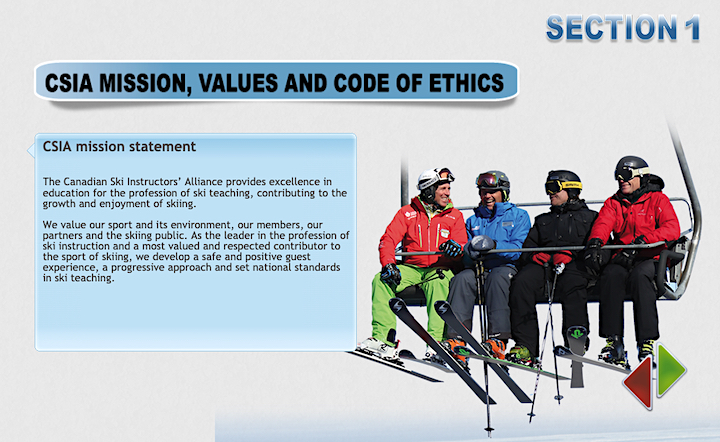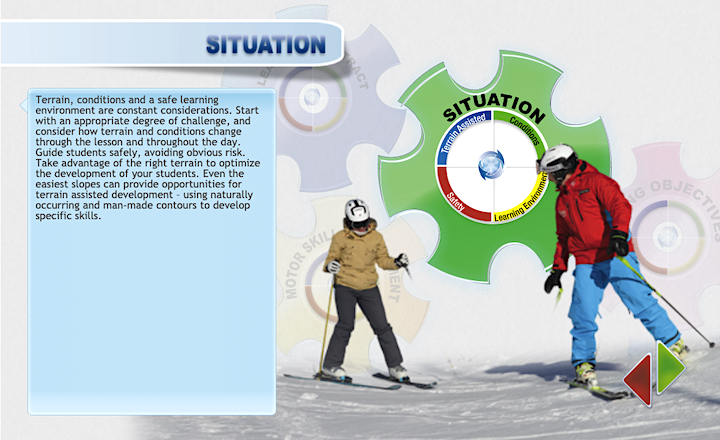 Meeting time, meeting location, lift ticket details.
Participants should bring;

Money or pack a lunch/snacks
Sunscreen
Extra layers if the forecast is for cold weather
Smartphone if they have one
Arrive early to get ski boots on, get lift tickets and check in. The day starts on-snow.
Check with ski areas in advance for information about boot storage/lockers etc. Every location is different and it's best not to rush around on day 1!
Arrange to be in touch with your teen to connect at the end of the day. The day may not end at the same location as the Registration/Meeting place.
We encourage all Candidates to participate fully each day in order for them to develop new skills and knowledge. Assessment is ongoing and Course Conductors will be very clear with each Candidate as to what they can do to develop and to meet the Level 1 Certification Standard. We expect Candidates to be open to change, try new things and ask questions to get the most out of the experience. Enjoy your Level 1 Program!
See what Ski Instructors say about their amazing job!